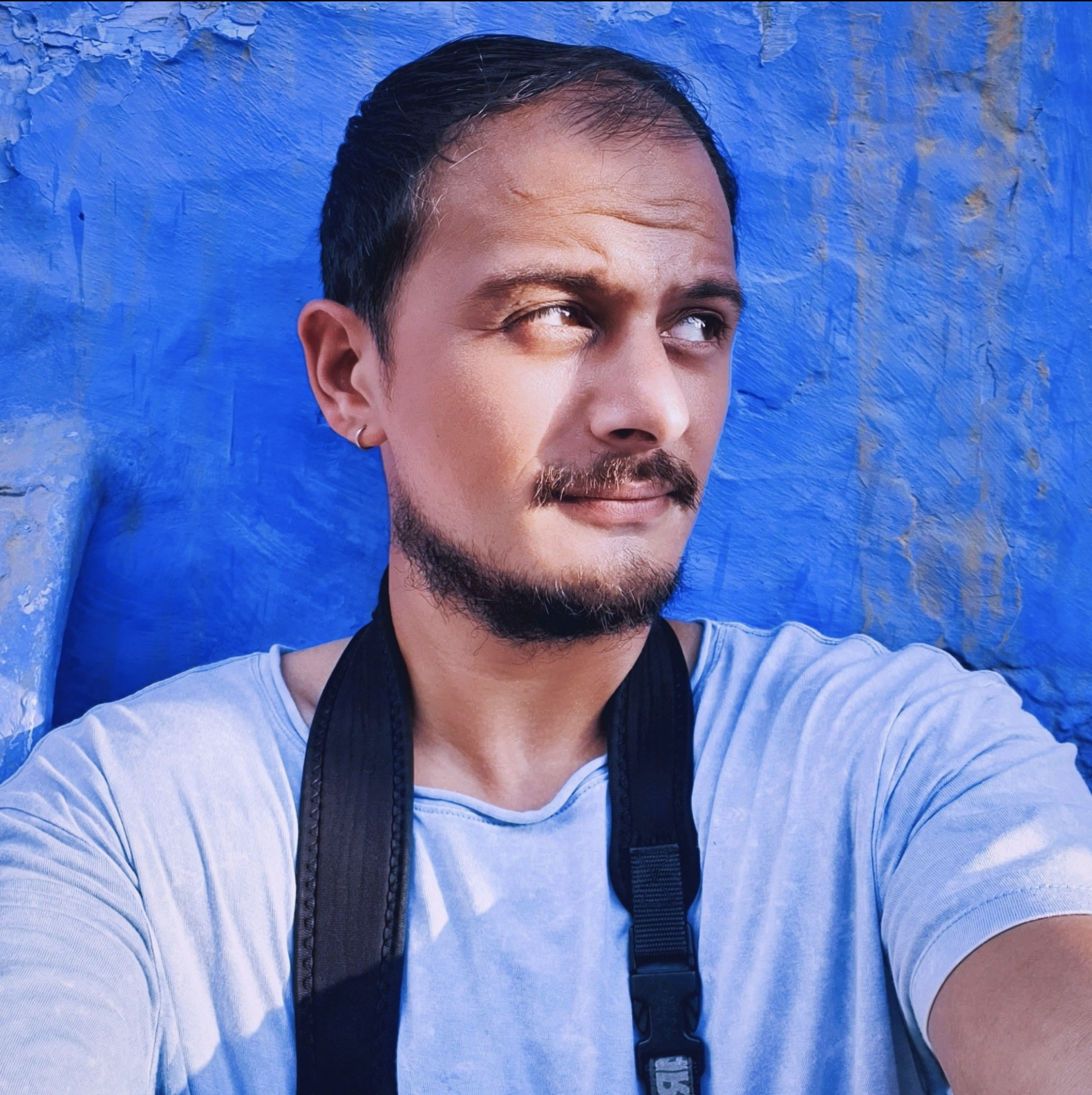 In 2015 I completed a Masters in Cinematography from The Met Film School in Ealing Studios.
Since then I've been working on a variety of short-format projects such as narrative shorts films, mini-series, music promos, as well as commercials, branded content, and fashion films.
'The Right Choice' had it's world premiere at Sundance Film Festival 2018.
I was also the series cinematographer on 9 part mini-series 'Dream Whilst Black' which BBC3 got picked up for a pilot episode in 2021.
I recently spent 2 years living and working in Mumbai, India shooting mainly commercials
​I'm based in London, but available for work worldwide, especially in India, where I am an Overseas Citizen.
​I own and operate a Red Scarlet-W camera package as well as a Sony A7iv Kit.
I'm always on the lookout for new collaborators, so please don't hesitate to get in touch!
​EMAIL: calebwissunbhide@gmail.com
PHONE: 07782359181
INSTA: @calebwissunbhide